In this article, we will look at the management of birth records in the United States. We will explain how you can find birth records, the kind of information you can expect to find in the records, how you can use birth records for further research, and the best places to look for the records that you want to find.
How do you find Birth Records?
Finding birth records can be quite a challenge especially if you do not know what state the person was born in. In fact, if you want to search manually for records of birth then knowing which state the birth occurred in is vital.
Most of the states in the US started to record births properly from 1900 to 1930. This will vary between states as they will have started keeping records in different years. The oldest records exist in the states of New England which are Connecticut, Maine, Massachusetts, New Hampshire, Rhode Island and Vermont.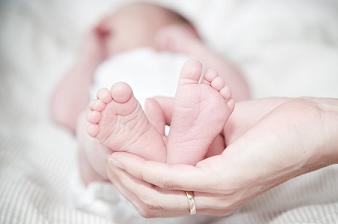 Other states started collecting birth records as early as 1860. You need to be aware that the laws on accessing birth records vary from one state to another. While some states will allow access to anyone others will restrict access to family members only.
You may be able to find some birth records available online. Some states have indexes available for searches. Try your local library for information and any local archives if they exist. Some locations have repositories that you can check as well. Government agencies should be able to supply birth records but you will have to pay for this.
In a lot of cases it is not easy to find birth records in the United States. The easiest way by far to find records of birth is to use a high quality online background checking service. They have access to far more records than you could ever find searching on your own.
The Truth about finding US Birth Records
If you want to do it the hard way then you are likely to be better off searching for death records first according to the experts. After that you should try to find marriage records that will contain dates of birth.
There are other places that you might find information about someone's birth. Apart from death records and marriage records you can look at census records which will sometimes include person's age and possibly their year of birth and the month.
If the person served in the military then they normally keep good records. Try finding records of property or land ownership as well. If the person is deceased then you can contact the funeral home that handled the funeral. Some cemeteries have records too and the person's date of birth may even be on their tombstone.
Newspapers can be a good source of information about births. Local papers often carry announcements about new births. Check the newspapers for obituary columns as well. A lot of churches also keep records of christenings and sometimes births so you may strike it lucky there.
It's best to check state laws if you want to find the birth records of someone born between 1900 and 1930. In some states they may need you to send a request for the record in writing. They may protect their birth records and only allow family members access. You may have to prove that you are a descendant of the person whose record you want to find.
Some states will hold birth records on film or will digitize them. Do some homework online to find out what is available to you. You can also call the state authorities to see how they can help you. There may be a charge for their services.
What are you likely to discover in US Birth Records?
The information contained in birth records will vary. Each record is very likely to contain the full name of the person, the exact date they were born, the location of their birth and details of their parents. Modern birth records may contain more details such as: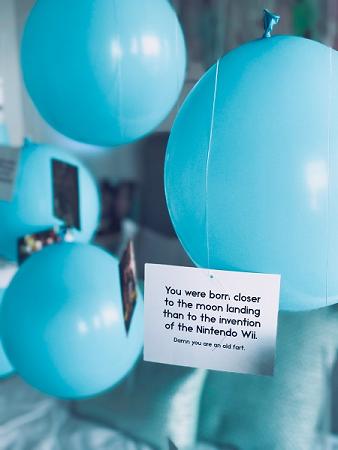 The gender of the child
Address of the family
Occupations of the parents
If the parents had more than one child which order the child was born in
The name of the hospital where the birth took place
Date of birth of the parents and their ages
The religion of the child
Which race the child belongs to
Other information such as biological mothers and fathers in multiple marriages
You cannot guarantee that everyone has a record of their birth. It is possible in most states for a person to have their birth registered years after the event. They will need to furnish proof in the form of a church record, a school record, census records and so on. In some cases the state will create a record on the basis of a witness sworn testimony.
Some people change their names for a variety of reasons. To make these corrections in the official birth records the person will need to provide an affidavit or some other form of documentary evidence.
If you are having difficulty finding a specific birth record then you can try different spellings of names. A name may have be abbreviated or even a nickname used in some cases. It is possible that the birth record resides in a nearby county so check this as well.
Finding a Birth Record can lead to other Research
When you have found the birth details of the person you can look for other information about them. Local newspapers usually have archives that you can search to see if there was anything published about them.
When you know where a person was born it can help you to find out information about other family members. You can also search the location for any records of land or property ownership. The birth record will reveal the maiden name of a mother so you can find other family records through this.
It can take a great deal of time, effort and money to find birth records. You may have to contact many state departments to find what you want. It is better to use an online background search service to find US birth records easily and quickly.