Vermont Public Records
With a population of more than 500,000 who may wish to get access to public records in one form or another, the state of Vermont does make provisions for sharing its records.
Prior to 1975, Vermont public records were administered by Common Law. Vermont Access to Public Records Act Vt. Stat. Ann. Tit. 1, §§ 315-320 become the first public records law to be enacted by the state of Vermont during the Watergate scandal. It is the Act that gives the residents of Vermont the ability to access state records.
The act states that "any person" can apply for public records in Vermont without having to state the purpose of the request. However, Vermont is among those U.S. states that are known for restrictive policies. This is evident due to the huge number of restrictions that the state lists. Actually, there are more than 200 exemptions. The Act states clearly that the requests do apply to the records from the legislative bodies, executive branch, and all public agencies.
Vermont Criminal Records
The Vermont Crime Information Center (VCIC) is responsible for administering background checks in Vermont. VCIC is a division the Vermont's Department of Public Safety. VCIC offers various types of record checks, based on the purpose.
National Records Check is a national record check, usually required by law for particular purposes, which is run for adoptions or by schools.
Vermont Records Check is a certificate records check which is used by employers, courts, licensing agencies, and landlords.
Vermont Conviction Report (VCCRIS) is a paid and instant online criminal conviction search which any person can run on any individual, as long as they have the name as well as the date of birth.
Any information regarding current offenders and victim services as well as other information for the families connected to crimes in Vermont is available at the Vermont Department of Corrections. The state uses an easy-to-use service known as JailTracker to run the search of information about offenders. The search will provide you with a complete list containing the names of all individuals who are currently incarcerated in Vermont. The list provides the name of the offender, booking date, possible release date, and offender's age.
Vermont Court Records
You can get any information about Vermont's court by contacting the state's administrator of the courts. If you wish to access Vermont court records, you will have to find out what type of case it is and its final dissolution. Sign up for Vermont Courts Online for you to get up-to-date calendar information on the cases in the state's criminal, civil division, and family.
Vermont Vital Records
Vermont, unlike many other U.S. States, has been recording vital records since mid-1800s. Vermont towns have been recording marriages, deaths, and births since 1857. The state Department of Health is responsible for keeping the state's vital records. However, the Department of Health keeps only the current records that are less than 5 years old. After five years, the department moves such records to the Vermont State Archives and Records Administration (VSARA).
Birth records: Birth records prior to 2011 are requested through VSARA, while birth records for births after 2011 are requested through the Department of Health. Access to these records is limited to the registrant, immediate family member, a parent, legal guardian, or their representatives.
Death records: The Department of Health keeps death records for five years before they are moved to the State Archives. You can make your request to any of these two government agencies.
Marriage records: Marriage records for marriages recorded after 2011 are available at the Department of Health. You can request for records prior to 2011 from the State Archives.
Divorce records: Divorce records of divorces that occurred after 2011 are available at the State Archives. Records prior 2011 are available at the Department of Health.
Accessing records in the state of Vermont can be a very easy affair if you know how to make a request and what department to make such requests through.
Vermont State Court System
Understanding how the system of Vermont state court works is very important as it helps you find court records easily.
Vermont Courts Overview
To make your work easier, start searching for court records in Vermont by simply going to courts by county.
The trial court system of Vermont State consists of Vermont Superior Court Environmental Division, Judicial Bureau, and Superior Courts.
Superior Courts
Vermont Superior Courts have general jurisdiction to handle all cases. Every county of Vermont has a Superior Court. These courts are organized in several court divisions depending on case type, including Probate, Family, Criminal, and Civil.
Civil divisions handle civil cases including small claims cases involving money damages not exceeding $5,000, wrongful death, medical malpractice, land disputes, eviction, foreclosure, personal injury, and breach of contract. Appeals from the Probate Division are also heard by the Civil Division. Supreme Court and Civil Division share jurisdiction over some types of cases, including Quo warranto, prohibition, mandamus, and certiorari.
Criminal Division handles all misdemeanor and criminal felony cases, DUI drivers license suspensions, some municipal ordinances, some municipal parking violations, sex offender proceedings, forfeitures, extradition proceedings, and Judicial Bureau appeals.
The Family Division handles family-related cases including mental health proceedings, involuntary sterilization, exploitation and abuse proceedings, juvenile matters, visitation, child and spousal support, child custody, parentage, desertion, separation, dissolution of civil union, annulment, and divorce.
Family Court Magistrates usually hear child support cases in separate Family Court Proceedings.
The Probate Division has jurisdiction over probate of wills, proceedings related to disposal of remains and cemeteries, correction of death, marriage, birth, and death certificates, name changes, uniform gifts to minors, judicial consent for marriage of minors, emancipation of minors, guardianship, adoptions, administration of trusts, settlement of estates, and other various matters.
Judicial Bureau
The Vermont Judicial Bureau has statewide jurisdiction to handle civil violations. It conducts its businesses under the supervision of the Superior Court. The Judicial Bureau division has a central office. However, hearings are usually held in several locations with the State of Vermont.
Generally, civil violations usually incur lesser penalties as compared to misdemeanors. Civil violations may include violations of regulations of laws governing traffic, tobacco and alcohol, littering, ephedrine, waste disposal and burning, hazing, cruelty to animals, misuse of agricultural labels, conditions of employment, unauthorized disclosure of criminal records, and tree cutting. Some minor fish and wildlife violations and some municipal ordinance violations are also included among civil violations cases.
Municipal parking violations cannot be handled by the Vermont Judicial Bureau.
Vermont Superior Court Environmental Division
The Vermont Superior Court Environmental Division has jurisdiction to handle environmental law, including enforcement and appeals actions from municipalities, the, Natural Resources Board, the Agency of Natural Resources, and decisions from Act 250 land use.
Vermont Crime Statistics
Violent & Property Crime Rates in Vermont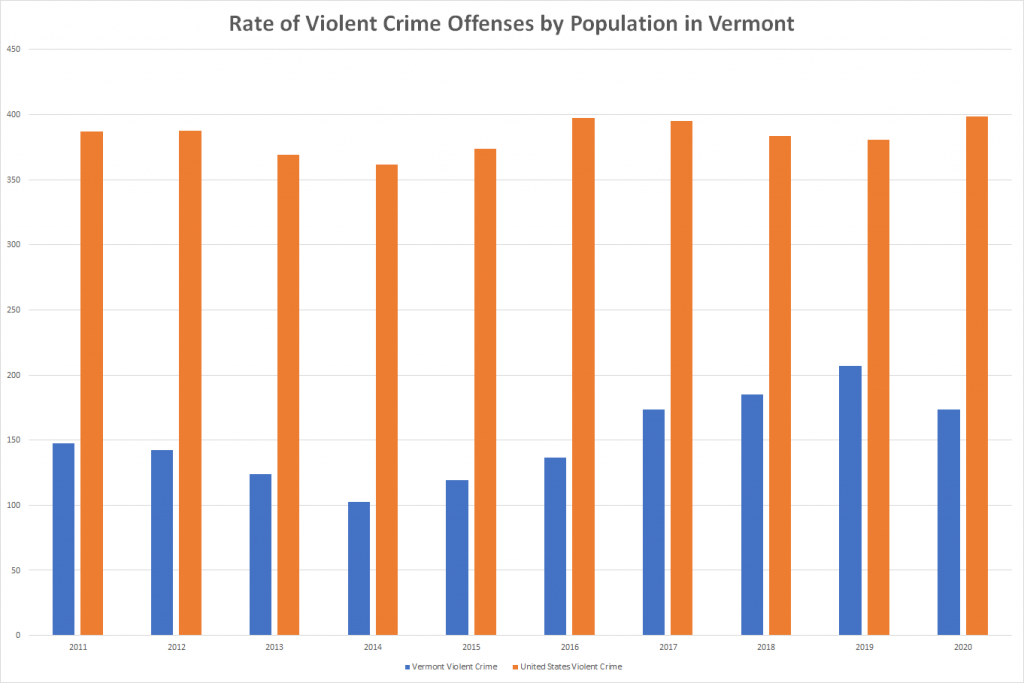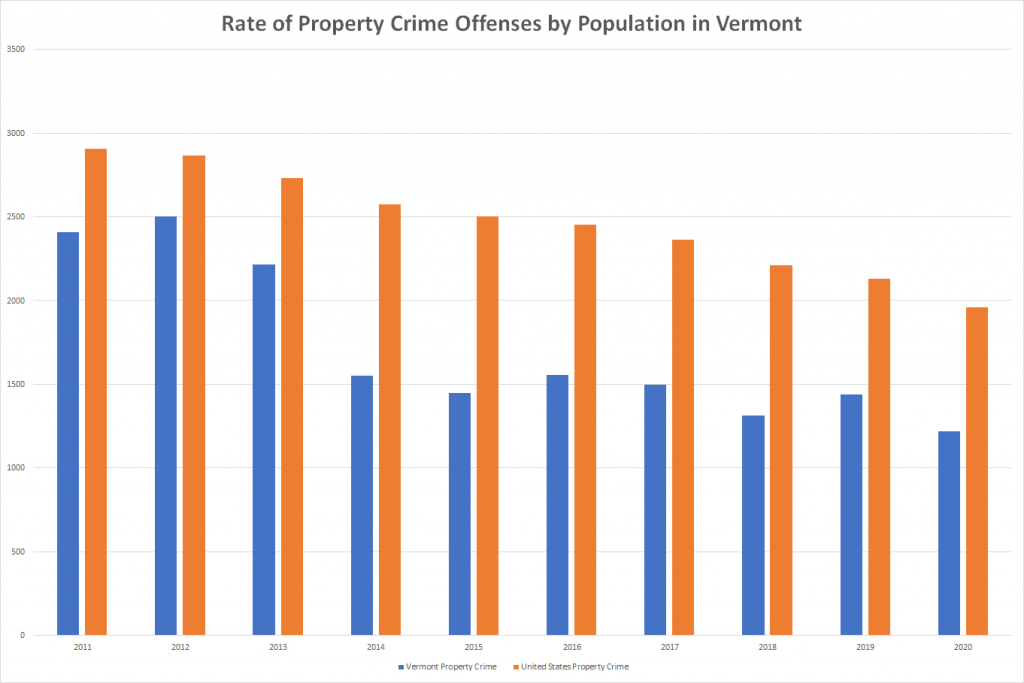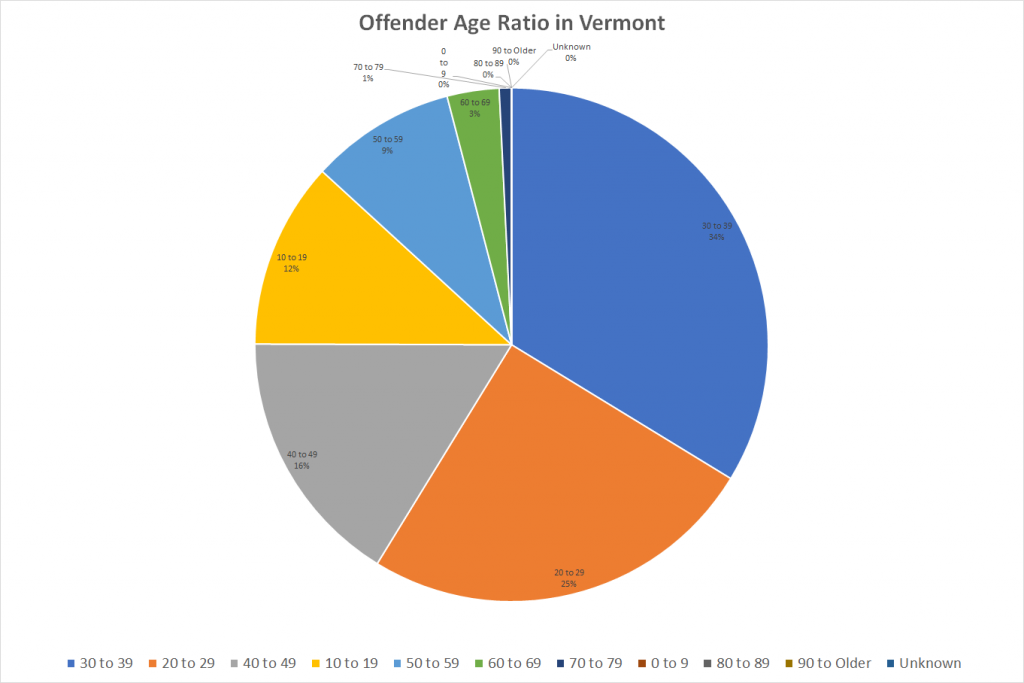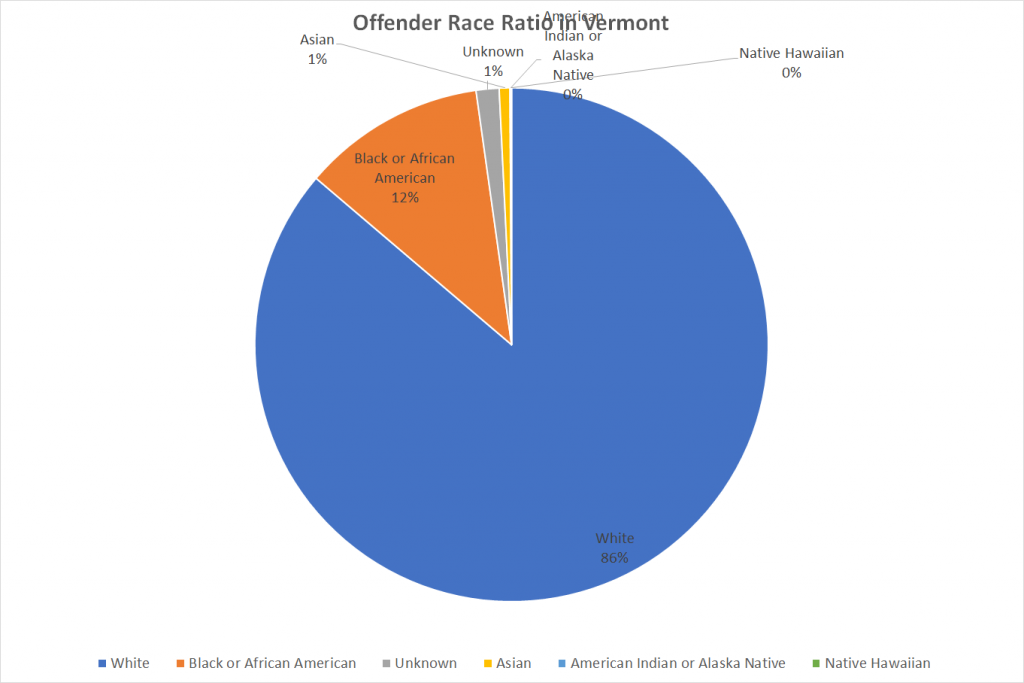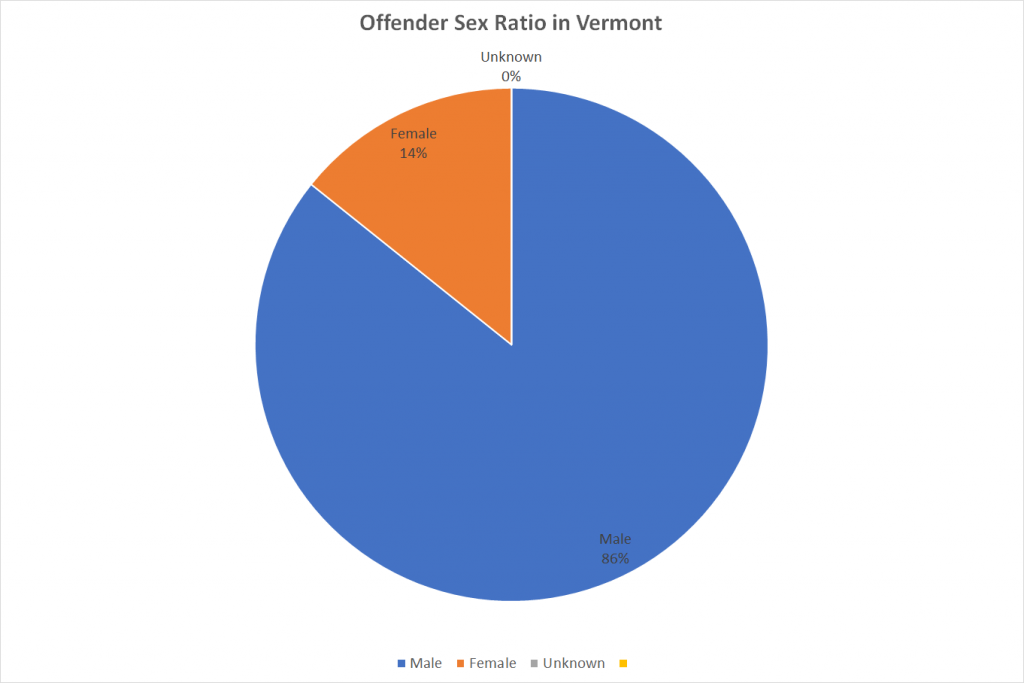 Arrests Offense in Vermont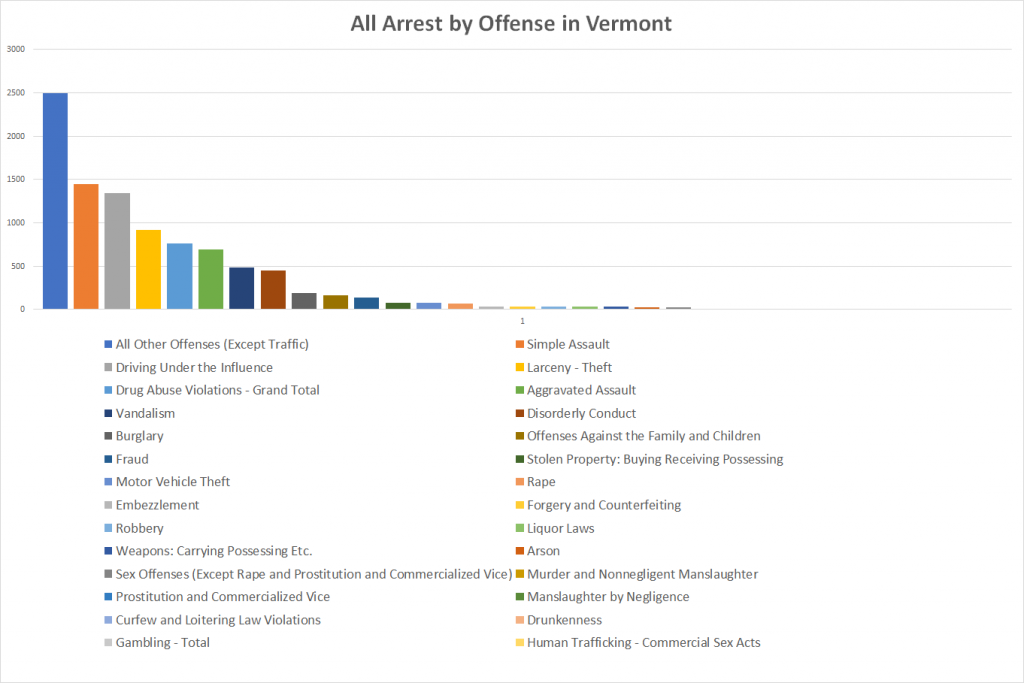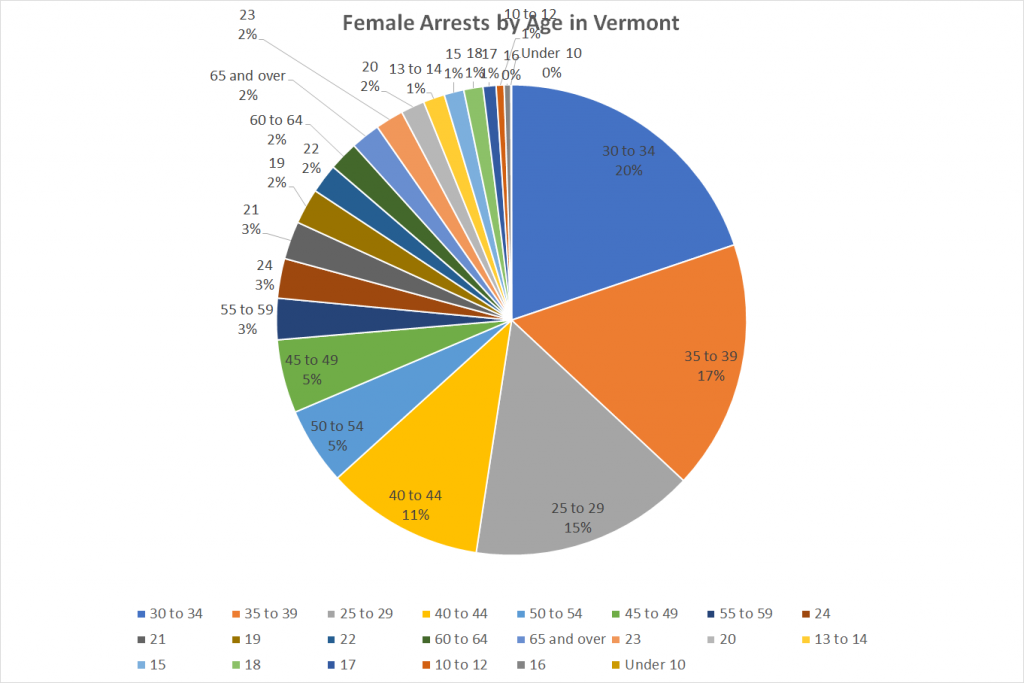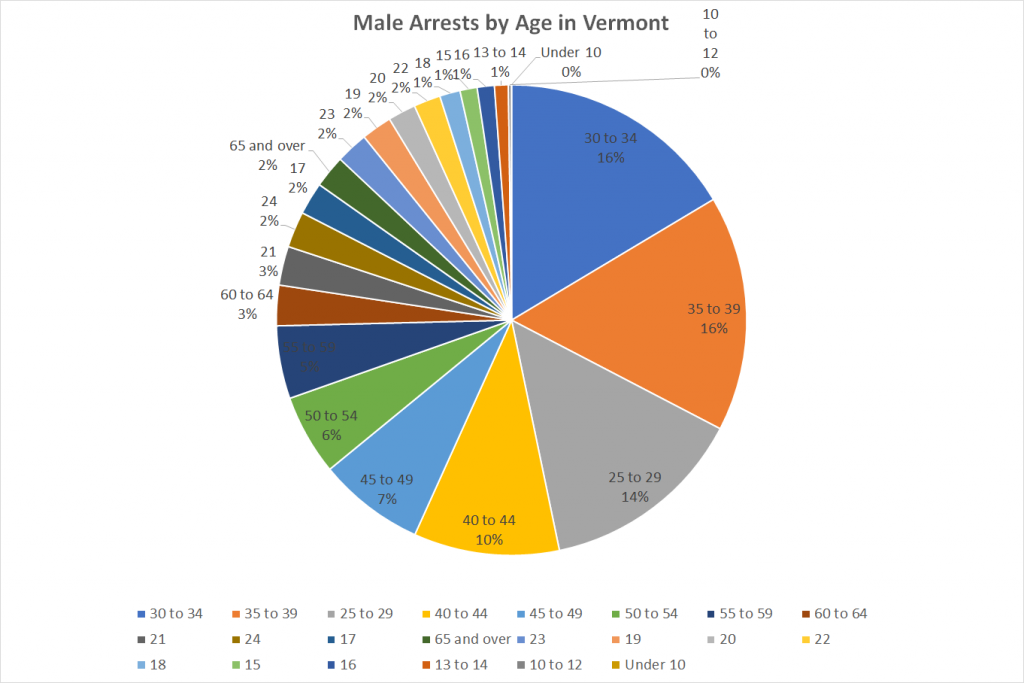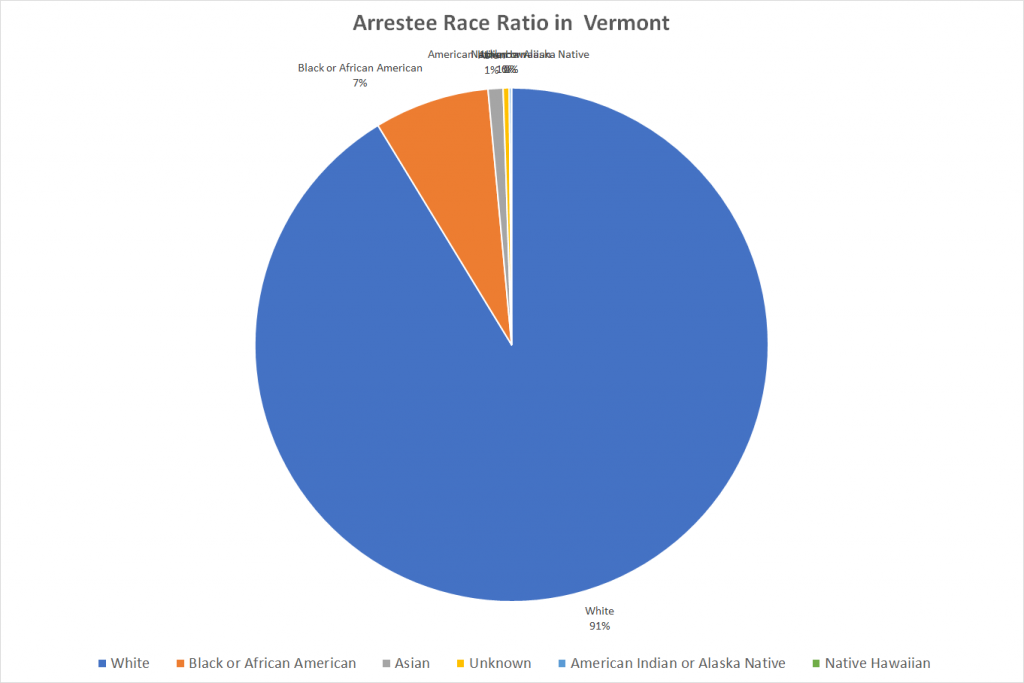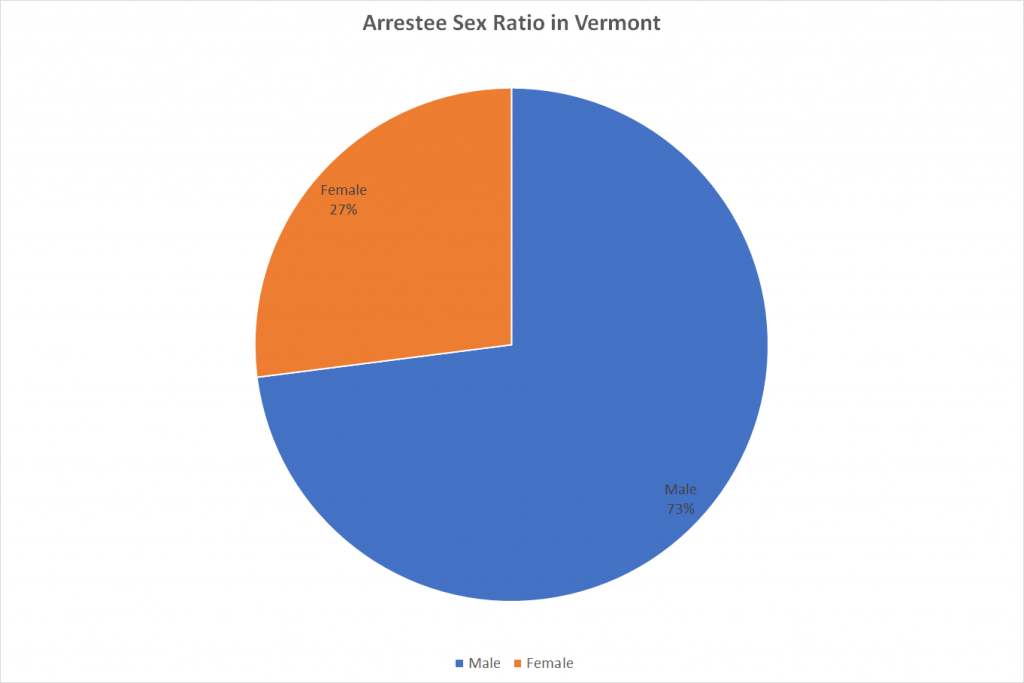 The latest data is from 2021. References: https://cde.ucr.cjis.gov/LATEST/webapp/#/pages/home
The Official Website of Vermont County
Burlington City of Burlington, Vermont
South Burlington Welcome to South Burlington, Vermont
Rutland City of Rutland, Vermont
Barre Welcome – City of Barre
Montpelier Montpelier, VT | Official Website
Winooski Winooski, VT | Official Website
St. Albans City of Saint Albans Official website for the City of St. Albans, Vermont
Newport City of Newport, VT
Vergennes Vergennes, VT
Essex Town of Essex, Vermont Official WebSite for The Town of Essex, Vermont
Colchester Colchester, VT | Official Website
Bennington Town of Bennington, Vermont — Serving people through teamwork Official website for the Town of Bennington, Vermont. Town Government information, public service announcements, events calendar, and portal to town-wide information.
Brattleboro Brattleboro, VT
Hartford Hartford, VT | Official Website
Milton Milton, VT | Official Website
Chittenden County Chittenden County
Rutland County City of Rutland Vermont Municipality
Washington County Washington Couty Courthouse Building | Buildings and General Services
Windsor County Plymouth, Vermont 05056 | Windsor County
Franklin County Franklin, Vermont – Official Website
Windham County Windham Vermont Town Website
Addison County Addison County Chamber of Commerce, VT
Caledonia County Caledonia County
Orange County Welcome to Orange,Vermont | The Official Municipal & Community Website
Orleans County Orleans County Courthouse | Buildings and General Services
Lamoille County Lamoille County Planning Commission Lamoille County Planning Commission
Grand Isle County Grand Isle, VT – Our Community
Vermont Jail Roster
| Type | Name | County | Inmate Locator | Phone Number | Inmate Search |
| --- | --- | --- | --- | --- | --- |
| State Prison | Northeast Correctional Complex | Caledonia County | 1266-1270 US Route 5, St.Johnsbury, VT 05819 | (802) 748-8151 | Inmate Search |
| State Prison | Chittenden Regional Correctional Facility | Chittenden County | 7 Farrell Street, South Burlington, VT 05403 | (802) 863-7356 | Inmate Search |
| State Prison | Northwest State Correctional Facility | Franklin County | 3649 Lower Newton Road, Swanton, VT 05488 | (802) 524-6771 | Inmate Search |
| State Prison | Northern State Correctional Facility | Orleans County | 2559 Glen Road, Newport, VT 05855 | (802) 334-3364 | Inmate Search |
| State Prison | Marble Valley Regional Correctional Facility | Rutland County | 167 State Street, Rutland, VT 05701 | (802) 786-5830 | Inmate Search |
| State Prison | Southeast State Correctional Facility | Windsor County | 546 State Farm Road, Windsor, VT 05089 | (802) 674-6717 | Inmate Search |
| State Prison | Southern State Correctional Facility | Windsor County | 700 Charlestown Road, Springfield, VT 05156 | (802) 885-9800 | Inmate Search |
Addison County Jail, VT Inmate Search, Mugshots, Prison Roster Addison County Jail
Bennington Sheriff's Department – Serving Bennington County Vermont Since 1781 Bennington County Sheriff's Office
Chittenden County Sheriff's Office Chittendon County Jail Services
Grand Isle County Sheriff's Dept Grand Isle County Jail
Orange County Sheriff's Office Orange County Sheriff's Department
Rutland County Sheriff's Office Rutland County Jail Arrests
Inmate Locator — Department of Corrections Vermont Department of Corrections
Record Checks | Vermont Crime Information Center Vermont Crime Information Center Record Checks
VT Courts Online VT Courts Online
Sex Offender Registry | Vermont Crime Information Center Vermont Sex Offender Registry